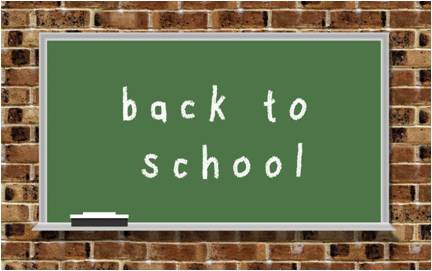 Real Estate and Appraisal Professionals
2017-2018 GLAR Classroom Education
Click here for the 2017-2018 Education Brochure
Click here for online education opportunities through the CE Shop
Click on the class names below to register:
October 18:  New Member Orientation/Ethics
October 18:  The Code Ethics – The Path to Professionalism
October 25:  The Strategic Negotiator
October 25:  2017-2018 Module: Agency, Fair Housing & Special Entities Authority 
October 26:  H2 oh no!
October 26:  Scam, Scoundrels and Stings, oh my!
All classes have been approved by the Commissioner of Commerce for the number of hours specified unless otherwise noted. 
2017 – 2018 Education Card:
$95 for new REALTOR members or $15 per credit hour.
$125 for current REALTOR members or $15 per credit hour.
$175 for non members or $16 per credit hour.
Pre-registration is required.  CLICK HERE TO CANCEL A CLASS
Double check schedule for class location, dates & start/end times.
If you are late to class, you will not receive credit.
REMINDER: REGISTRATION AND CANCELLATIONS ARE DUE IN ASSOCIATION OFFICE WITHIN 24 HOURS OF CLASS TIME.  NO-SHOWS WILL BE CHARGED $25, LATE REGISTRATIONS AND CANCELLATIONS AND WALK-INS WILL BE CHARGED $5. Thank you.
Please contact GLAR with any questions at 218-828-4567 or office@greaterlakesrealtors.com
Click here for Directions and Hours